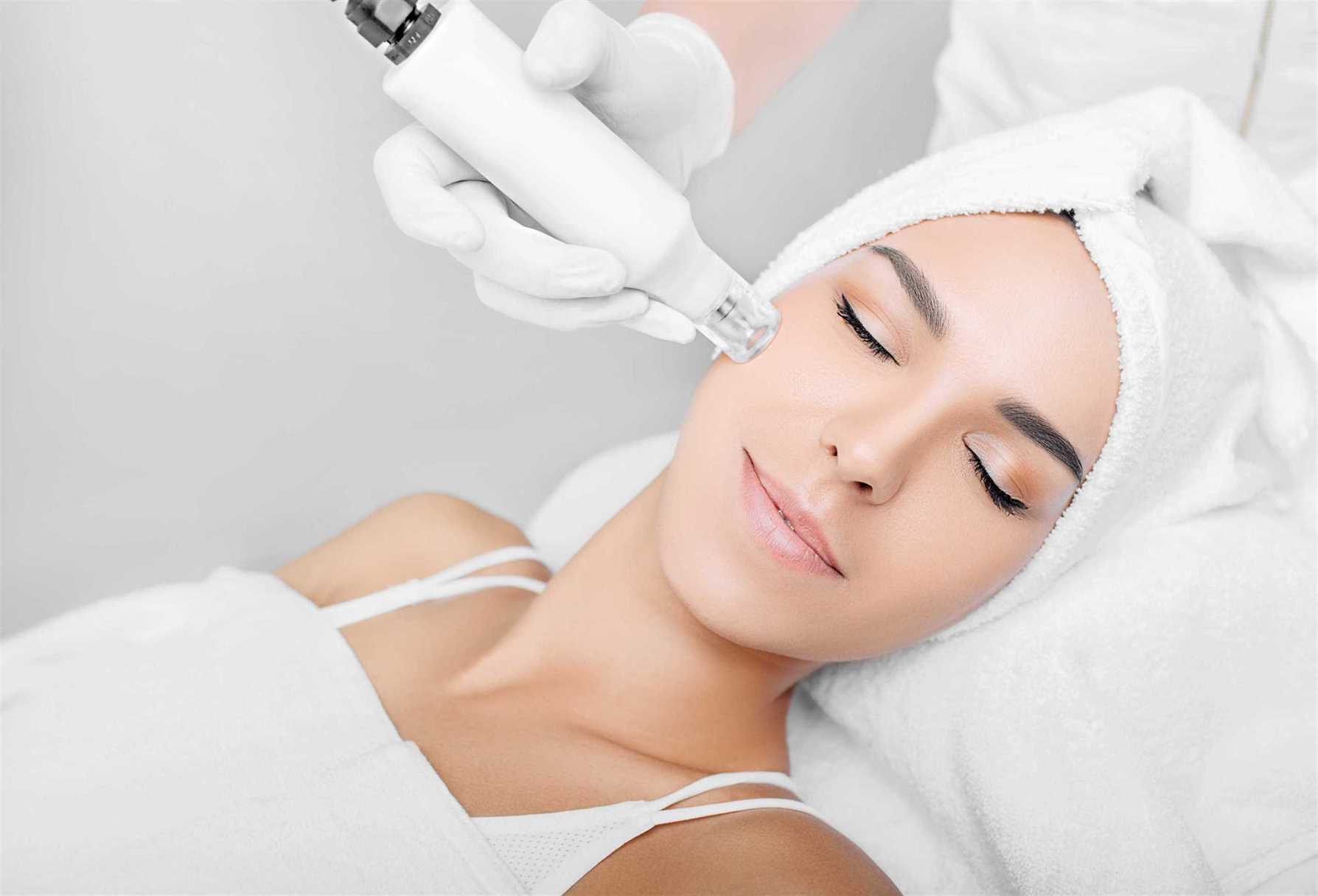 Progress is a wonderful thing. As we continue to learn more about the human body, and as technology continues to advance, facial rejuvenation procedures are becoming less invasive and more effective. Before you get any kind of procedure done, your doctor will talk to you about the best pre-procedure care for yourself; things like getting enough sleep before the procedure, and not eating too much, as well as informing your doctor about any medical conditions you have that might interfere. Once the procedure is done, however, you might wonder what to expect; this article is for you.
What to expect, of course, depends on the type of rejuvenation procedure you've had done. The more minimally invasive a procedure was, the less recovery time you can expect. With what some people call a "standard facelift", that is to say, a facelift featuring several incisions and a more holistic approach to facial rejuvenation, you can expect a longer recovery time. You'll probably have to wait at least two weeks after a standard facelift before you can resume your regular activities, and at least a month before you can begin doing heavy exercise.
This can create problems for some folks, who need to get back to work. You won't look amazing immediately after your facelift; some swelling is to be expected. You'll also want to avoid wearing makeup for a while after you have had the procedure. Your cosmetic surgeon will give you thorough instructions on when it is appropriate to go back to work, and when it's appropriate to begin wearing makeup again; they'll check in with you regularly, so listen to their instructions.
There are facial rejuvenation treatments with less downtime than a standard facelift. Dr. Newman's Stem Cell facelift is all done with injections, no cutting or stitches.  It has a significant less downtime for patients.  Treatments to ease the appearance of wrinkles, like Botox, have hardly any recovery time at all. With any cosmetic procedure, it's extremely important to keep your face protected from the sun after the procedure; that's good advice for anyone, not just those who have recently had work done.
The length of time your cosmetic work will look the way you want it to depends on a few factors. You can expect to need retouches on Botox procedures fairly regularly; conversely, the Stem Cell Lift facelift can last 5-10 years. Factors that can influence the amount of time procedures include how often your skin is exposed to the sun, how quickly you gain weight, and whether or not you smoke. It is, of course, impossible to account for all the possible factors that might affect your appearance; your looks are bound to change after any sort of facial rejuvenation procedure. The good thing is, these procedures are relatively safe and easy, so you can always get a touch-up if need be. As always, the best practice is to care for your skin in a preventive method, so a good cosmetic routine, and hazard avoidance behaviors, are a must.