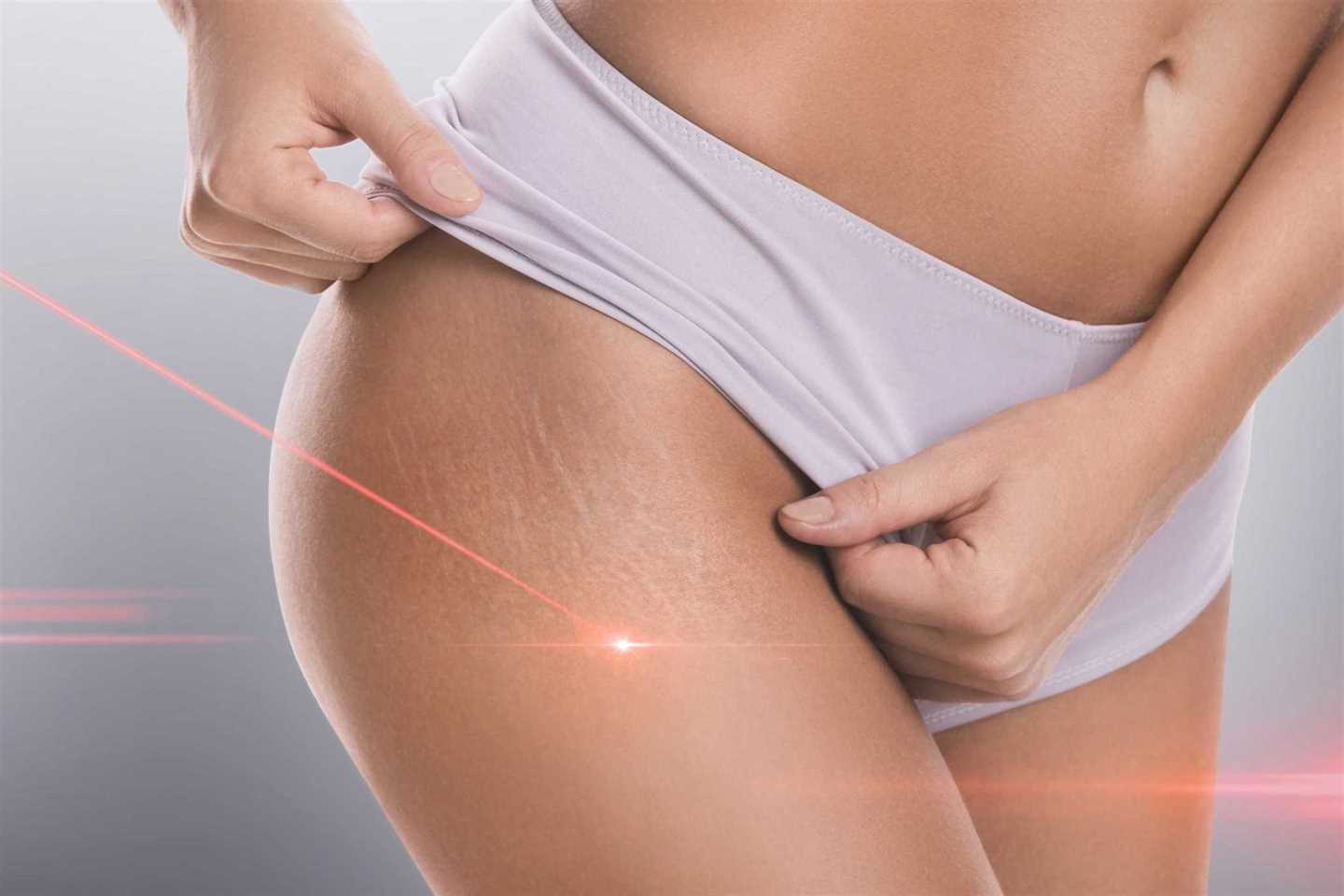 Today's post is all about lasers. When people think of lasers, they might conjure up James Bond-esque imagery, a giant, hyper-concentrated laser beam melting metal plates in two. Getting into exactly how a laser works is a bit complex for what we want to discuss here, so we'll go with a very basic definition: lasers are focused light. In fact, laser originated as an acronym for "Light Amplification by Stimulated Emission of Radiation". For the purposes of cosmetics, there are two types of lasers that generally see use.
The first type of laser is known as an ablative laser. These lasers remove the top layers of skin. Ablative lasers are quite effective, because they literally remove skin; surface level scars will all but disappear, and wrinkles and other signs of aging can be dealt with in relatively short order. The results of ablative laser procedures can be pretty dramatic; unfortunately, the procedure does have some downsides. Skin being literally removed means a long, and sometimes rather uncomfortable, recovery time; you'll probably need to take a couple of weeks off work in order to have an ablative procedure done.
The second type of laser is, appropriately enough, a non-ablative laser. These lasers actually focus on the areas below the surface levels of skin, heating them up without stripping them away. This procedure stimulates collagen production, which regenerates and rejuvenates skin, and can reduce the appearance of scarring. The results from one treatment are less drastic than those of an ablative laser, so non-ablative procedures generally take 2 to 4 sessions before they get you the results you want. They are, however, much less invasive; you might take a mild analgesic to help with discomfort, then continue on your day. There are, of course, some precautions that you'll take; avoiding excess sun or contact with the face is best for a short while after the procedure.
The non-ablative laser we use for most of our procedures is the Vbeam. What's so interesting about the Vbeam is that the light it produces comes in a variety of different colors, allowing us to focus on specific tissues; different tissues absorb different colors of light more readily. This allows us to use the Vbeam for all kinds of different procedures, from laser scar removal to treating varicose veins. The laser tends to work best on people with fair skin tones, though some slightly darker skin tones can also be treated with the Vbeam.
There are all kinds of incredible laser treatments available. We love these treatments because, when compared to older, surgical methods of reducing the appearance of aging, they are less invasive, and have less chance of causing health problems. Our highly qualified dermatologist and his team will evaluate your skin, and determine whether or not laser treatment is right for you. When it is, we'll discuss exactly what you can expect from the treatment, how to care for your skin afterwards, and how soon you can expect results.