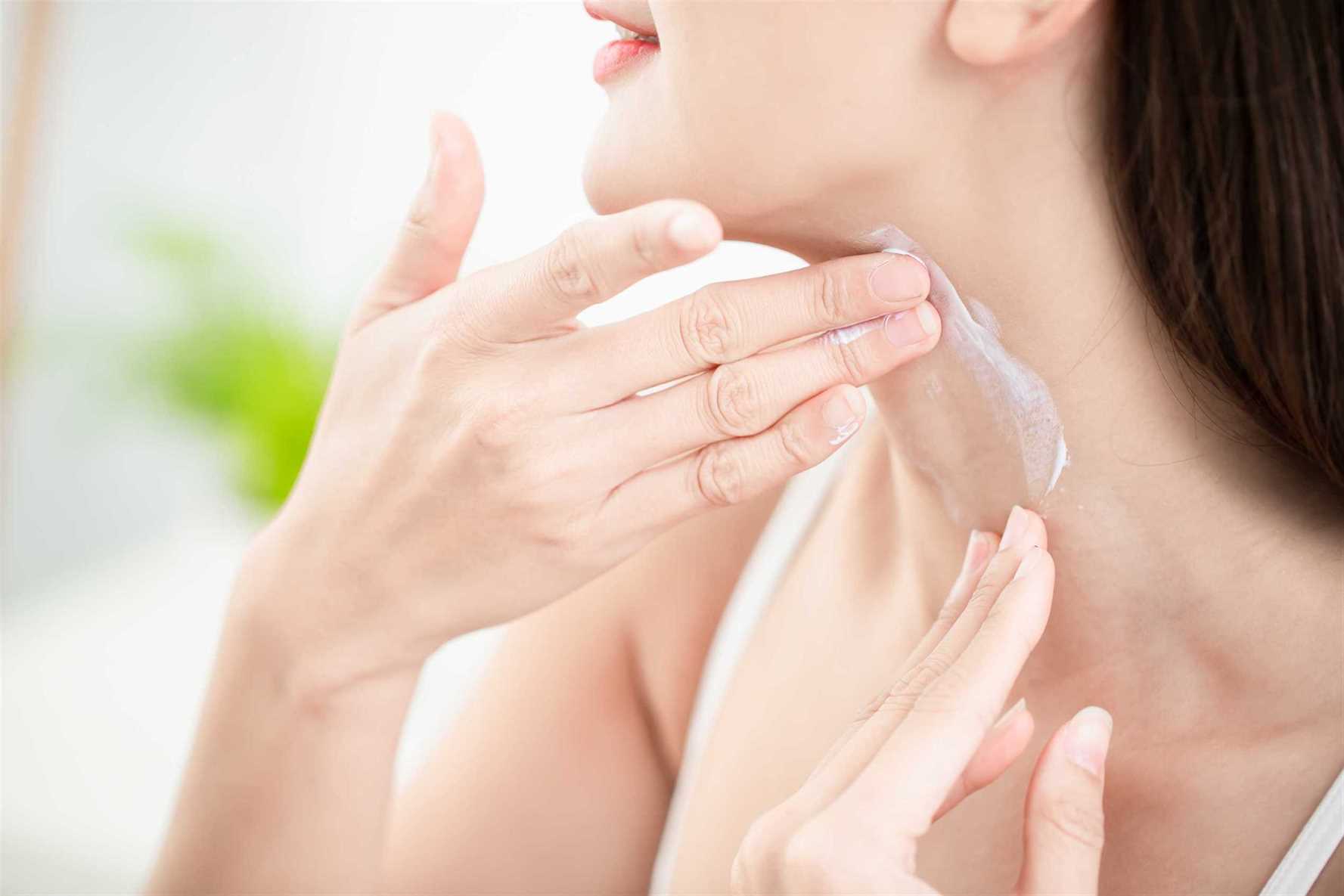 People who are concerned about the signs of aging are, for the most part, worried about their face more than any other part of their body. That makes a lot of sense – after all, your face is what most people are going to be looking at, most of the time. Most of our skincare regimens will be focused on the face, and we're careful to avoid getting too much sun to face contact. All of this focus and care can be good, but it might lead you to neglect another important part of your body; your neck.
The neck is exposed as frequently as the face, and the same people who look at your face will see your neck; it's an important part of your overall aesthetic. The neck, like the face, is constantly exposed to the sun, but people tend to neglect it in their skincare regimens. That's problematic, because the skin on the neck tends to be more thin than the skin on the face, and our neck muscles are not nearly as numerous or developed as our facial muscles. The result? Aging can appear on the neck more rapidly than it appears on the face. As wrinkles, sagging skin, and lines progress, you might end up what's colloquially referred to as "turkey neck".
How, then, do we avoid getting an aged looking neck? The first step is, as always, prevention; apply moisturizers, cleansers, and SPF to your neck – develop a regimen for your neck that is similar to the one you apply to your face. Consult with a dermatologist to modify the regimen for your neck, as it might need a bit of extra TLC. Take precautions to protect your neck from the sun; the wide-brimmed hats you use to protect your face are already a good start. Wearing clothes that hide your neck, like turtlenecks, can also help prevent the signs of aging.
For those who have already seen aging around their necks, there are a few options. Back in the day, most of the options were surgical in nature; fortunately, there is a much less invasive option. Botox is a well-known option for face lifts, and it can be used for neck lifts as well. The process by which Botox lifts the neck is simple; once the Botox is injected, the nerves stop signalling to muscles to contract, the muscles loosen, and you end up with smoother, wrinkle-free skin.
Your aesthetic is holistic; that is to say, when people look at you, they look at all of you. That means that if you have a young looking face, but an old looking neck, it will send strange aesthetic signals; conversely, a young looking neck and a withered face looks odd, too. When you visit Dr. Nathan Newman for a Botox treatment in Beverly Hills, you'll get a full aesthetic evaluation; touch-ups can be made so your face and neck both look young, vital, and beautiful.