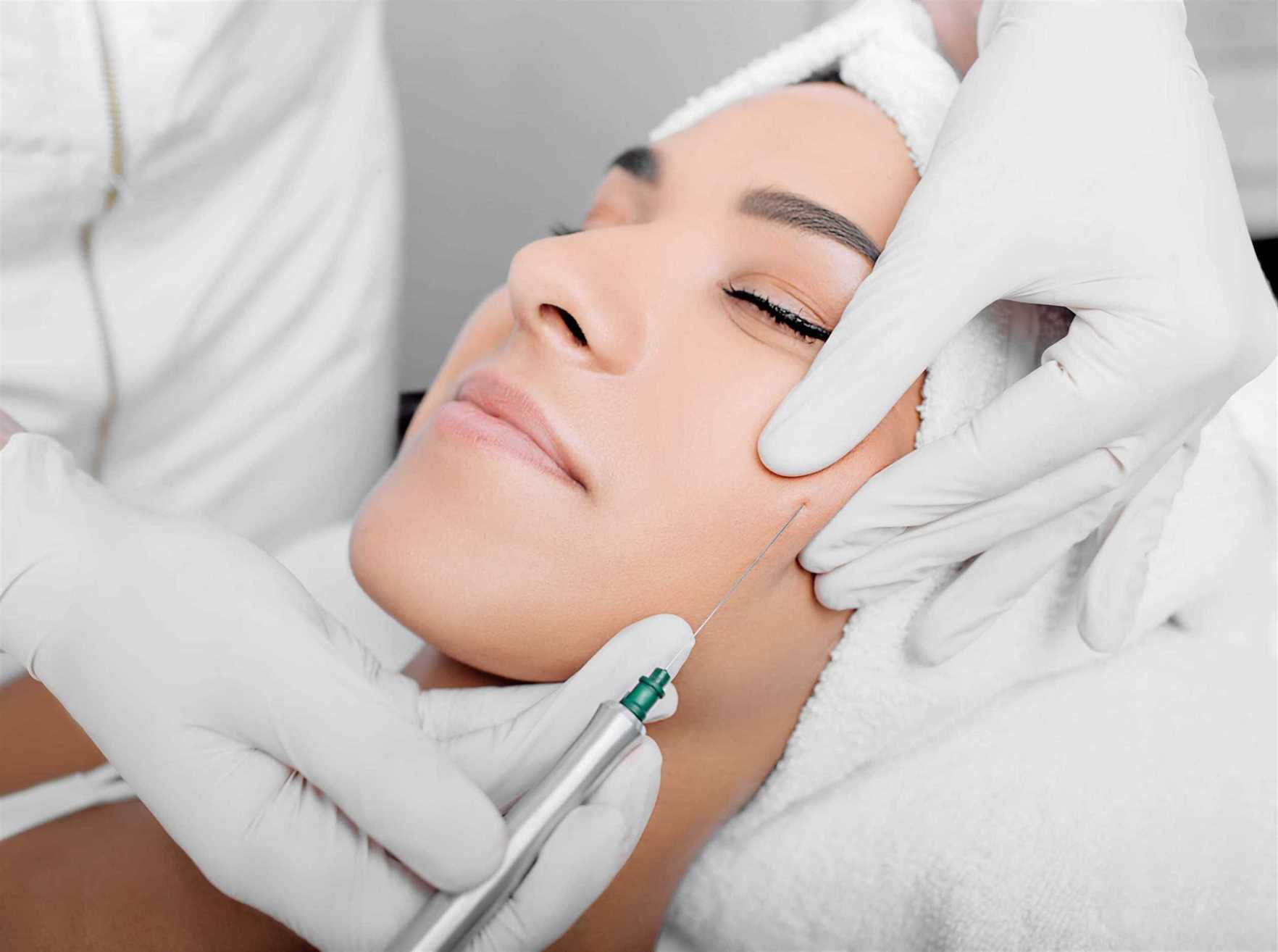 As we begin to age, many of us feel unsatisfied with our appearance. There are a number of ways of mitigating the effects of aging on your skin, mostly through the use of cosmetic routines and an abundance of sun protection. While an ounce of prevention is worth a pound of cure, you may find that you want a facelift to rejuvenate your looks, no matter how careful you've been over the years. There are a few different methods of conducting facelifts, many of which require anesthetic; a few different types of anesthetic may be used.  
General Anesthetic
One of the more common types of anesthetic you'll see for facelifts, general anesthesia is a state of total non-awareness; in other words, you are in a deep slumber, and you'll feel no sensations at all. When you're under anesthesia, all of your bodily functions are being very closely monitored – your heart rate, your breathing, your blood pressure, and all of your other vitals. When you wake up from general anesthesia, you'll probably feel groggy, and you might feel a bit cold; these are common side effects from anesthetics, and you'll be monitored until you're feeling right as rain again. There are a number of advantages to general anesthetic, but it won't be used for every procedure; it can be a bit physically taxing, though it's generally very safe. Read more about general anesthetic, and talk to your doctor if you have any questions.
Twilight Anesthetic
Twilight anesthetic is a lower level of anesthetic than general anesthesia. Many of the properties of general anesthetic are maintained; you can't feel pain, and you won't have any memories of your time under the anesthetic. Twilight anesthetic isn't desirable for very long, involved treatments, but it does have some advantages; you can respond to the doctor's verbal commands, and the recovery time is quite a bit shorter than with general anesthetic. Many facelifts can be performed under twilight anesthesia; talk to your doctor about your level of comfort with the procedure to see if it's right for you.
Local Anesthetic
With general and twilight anesthetics, your whole body is influenced; that's how they differ from local anesthetics, where only a targeted area is affected. When you've gone to the dentist and had your gums frozen before a procedure, you've undergone local anesthetic. With cosmetic procedures, you'll likely receive a sedative in order to help calm your nerves and local anesthetic in order to stop sensation in your face. This type of anesthetic is most appropriate for less invasive cosmetic procedures. Dr. Newman's Stem Cell Facelift is done using local anesthetic, because there's no need to remove and reshape tissues in your face, there is no cutting or stitching either!
Before you get anesthetic, your doctor and you will discuss your health, possible health risks, and what you should do to prepare for the procedure. Bring up any concerns you have with your doctor, follow their instructions, and you'll be well on your way to a successful facelift.