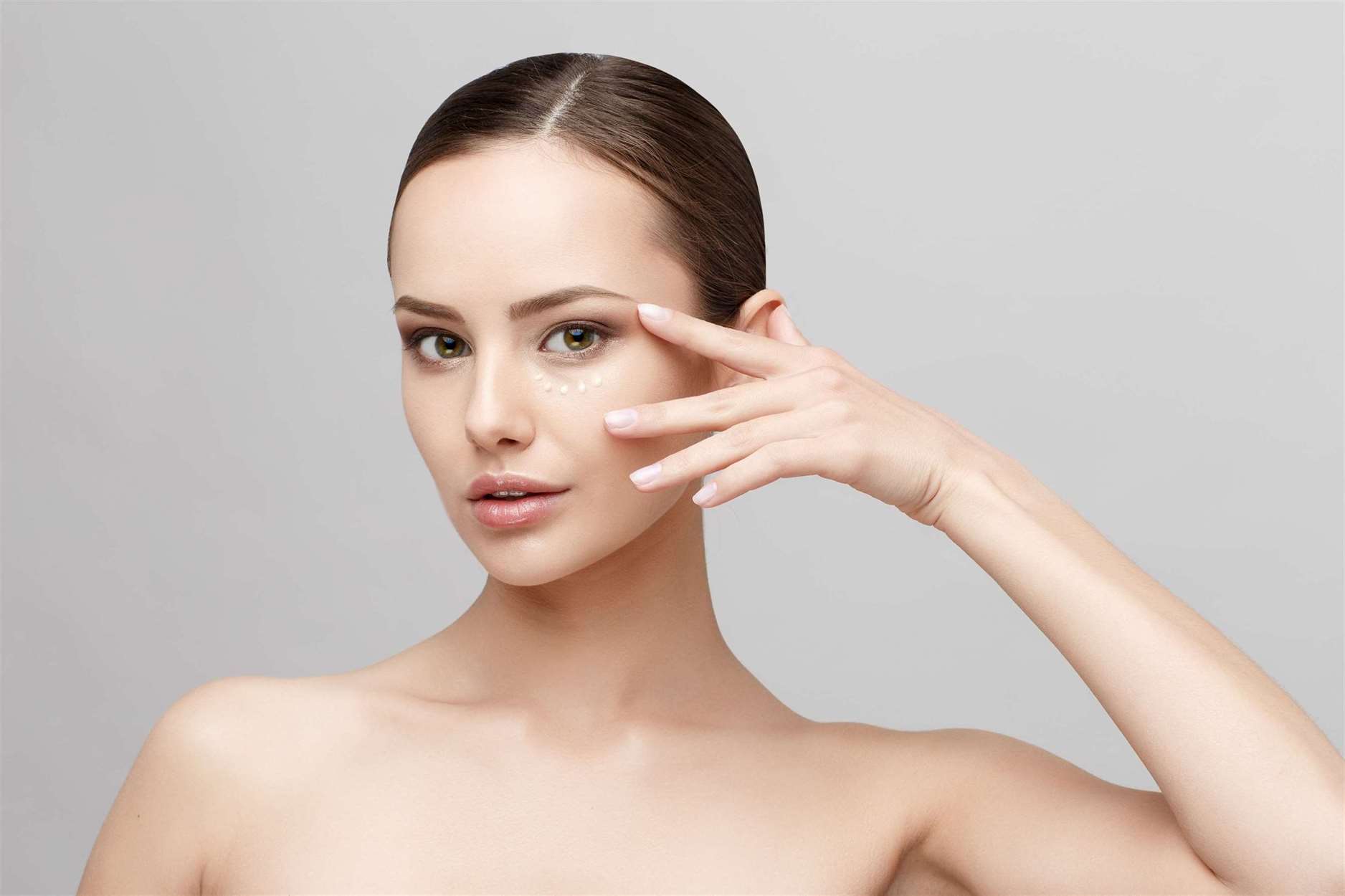 Looking young can carry with it a lot of advantages; you might be more likely to nail that job interview, or look more attractive to a potential suitor, or even have the joy of being ID'd when buying liquor. The last thing, it's not strictly an advantage, but it does feel great. That's the greatest thing about having a youthful look; if it makes you feel good, then it's a worthwhile pursuit. There are a lot of ways you can maintain a youthful look as you age; best of all, it mostly involves taking care of yourself!
First, you want to use a moisturizer with SPF regularly. SPF is a sun protection factor, and it blocks harmful UV rays from penetrating into the skin and aging it. Generally speaking, it's a good idea to get a moisturizer with SPF 30, though how much SPF you need may vary based on skin type and climate. Studies have shown that regular application of SPF reduces the appearance of aging in skin. You should use an SPF lotion on your face and your hands; if you have other skin regularly exposed to the sun, it can be a good idea to put lotion on that area as well.
Your teeth are another major factor in your appearance; you want to show off that big, bright smile! Obviously, good oral health care is essential here; brush twice a day and floss once a day to keep the pearly whites shining brightly. You'll also want to avoid excessive intake of tooth-staining foods; red wine, coffee, and sticky barbecue sauce should be avoided. I love these foods, so curtailing their consumption is tough for me; that's why visiting your dentist yearly along with good oral health habits will sometimes have to do!
To the surprise of no one, exercising can help you look and feel your youngest. There's evidence that supports the notion that exercise can actually reduce the appearance of skin aging, and looking fit will always make you look younger. You'll feel much better, too; clothes will fit better, your overall health will improve, and you'll be a lot more help on moving day. Like getting ID'd, the last thing isn't necessarily what you're looking for, but it's worth the change, I swear!
A healthy diet is definitely an important part of looking your best. Eat your greens, eat good proteins, avoid food that's too high in fat or sodium, and try to get a good balance of nutrients. The most important factor to consider when establishing a good diet is how many preservatives are in the food; you want a diet that is made of fresh stuff, because the more processed it is, the less healthy.
Following all of these tips will definitely help you look your best, but you may find that the effects of aging have already begun to take hold; sometimes, there's no avoiding the loss of density and elasticity you may experience in your face. Fortunately, facial rejuvenation is possible; new cosmetic techniques make fillers a safe and effective way of adding youthful definition to your face.